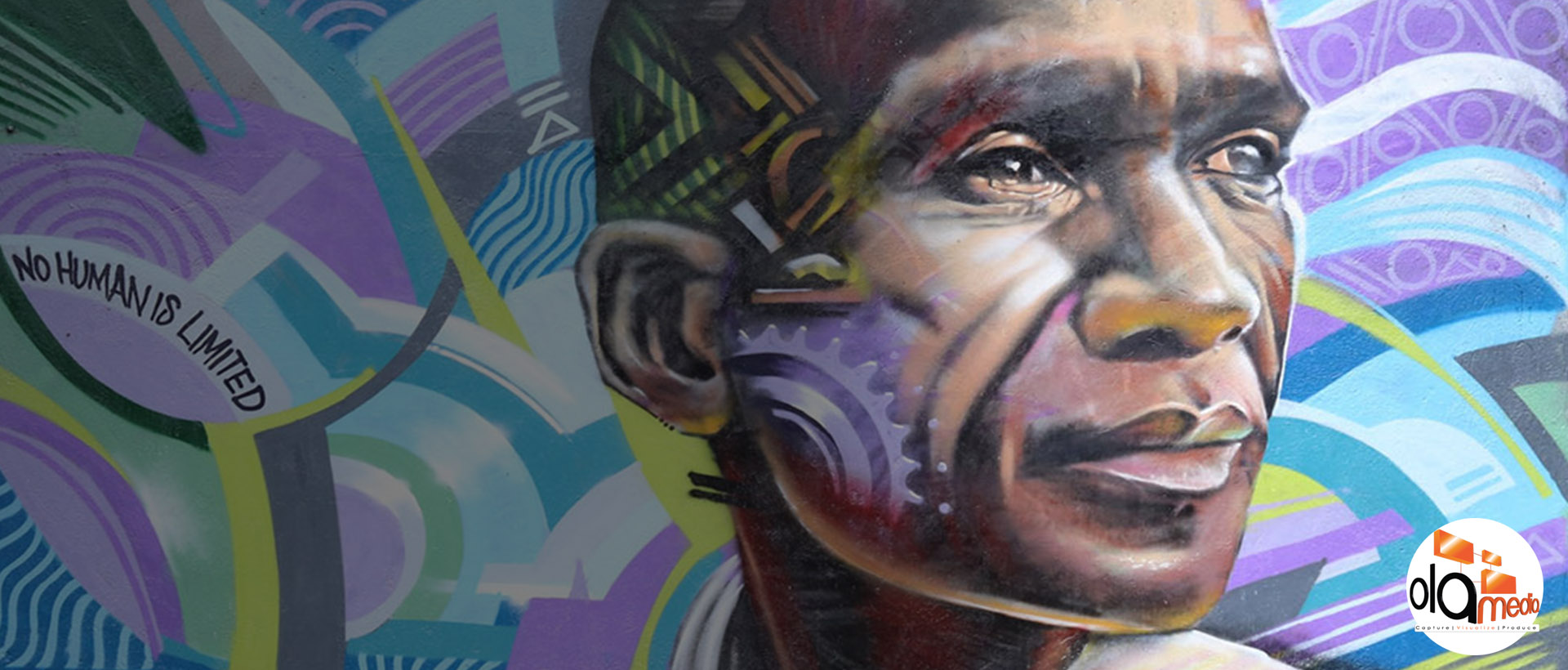 If you can think it,
We can ink it.
At Ola Media Limited in Nairobi, Kenya, we aim to consistently deliver high-quality printing and world class customer service.
Explore More
TOUCH BASE
At Ola Media

No Project is Too Big Or Too Small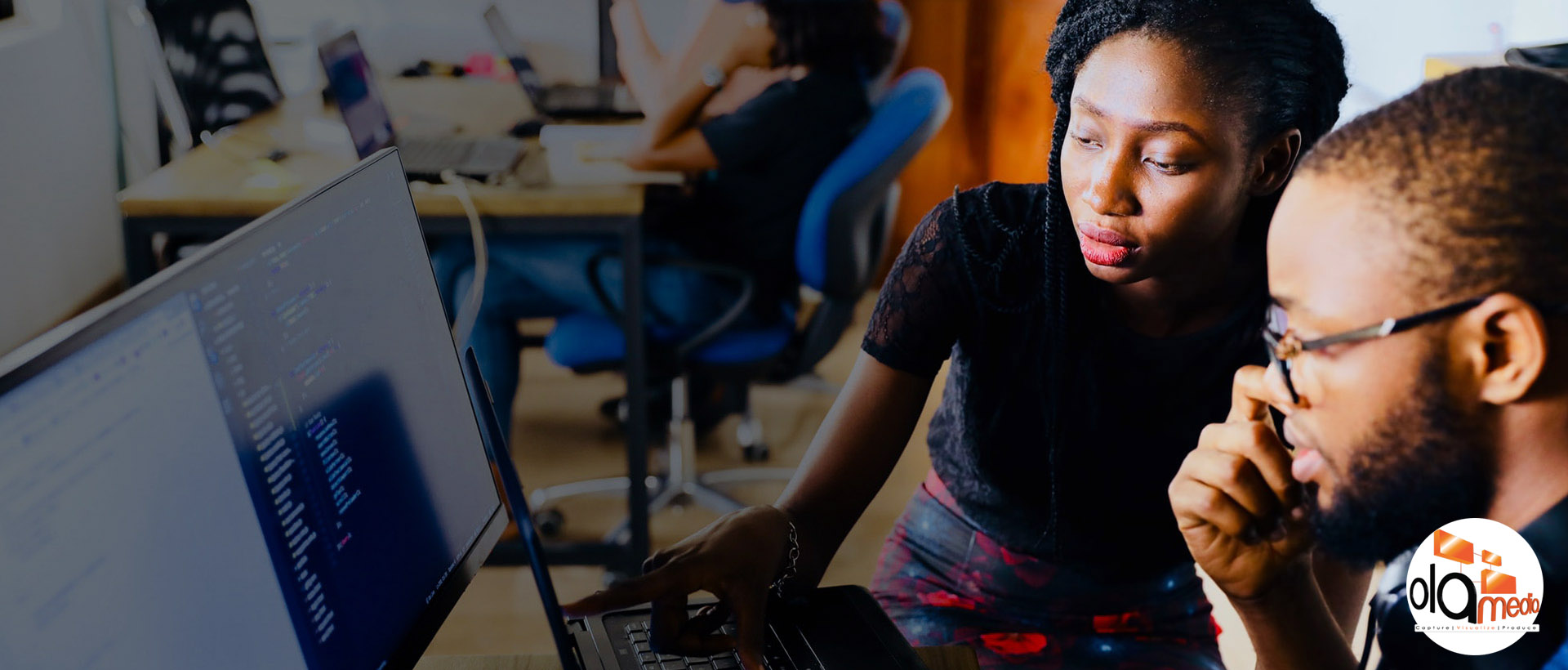 We Empower Your
Business to thrive.

Our team embraces digital in it's truest form by offering a wide range
of digital solutions and differentiated pricing packages for services to suite your
objective and budget.
Explore More
Get in touch
Exceptional

Excellence and innovation in business starts here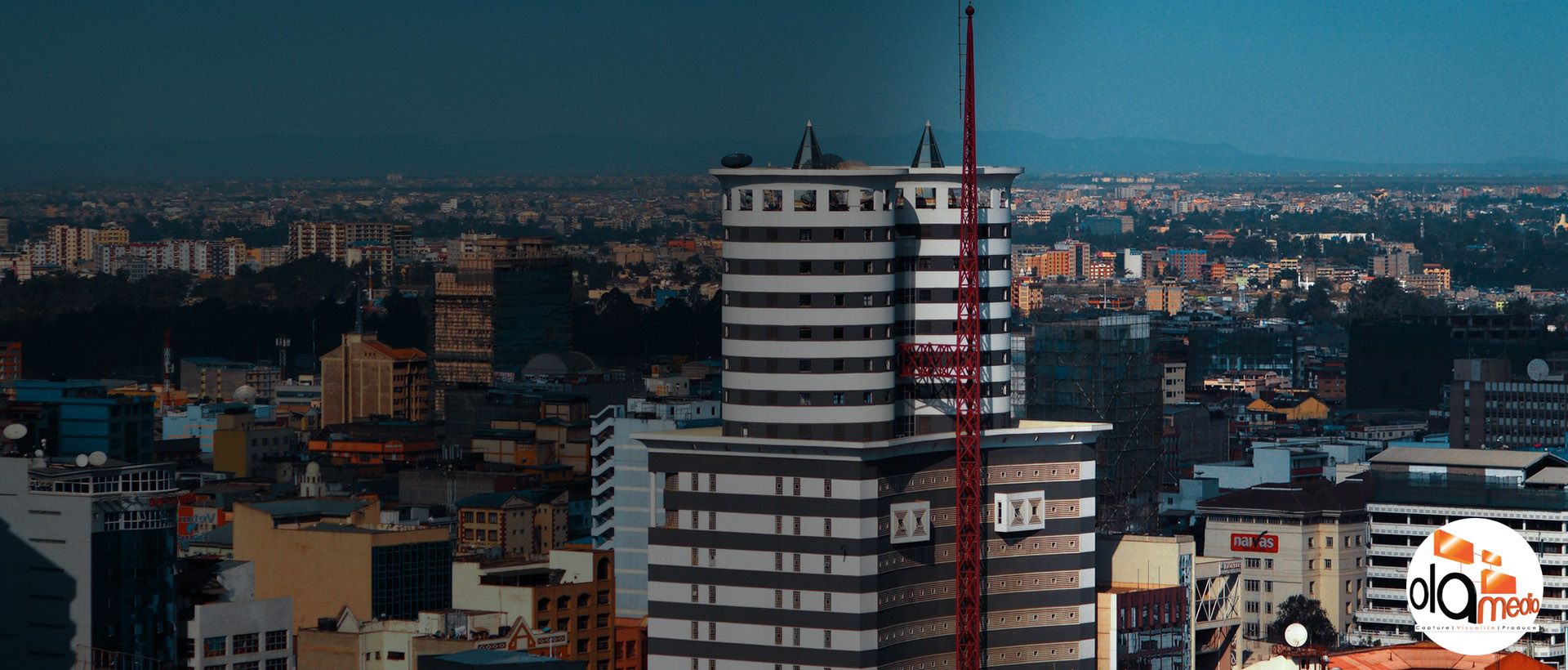 Long Term Approach In
Business.
The more diverse our make-up, the more tools in our arsenal to tackle the
ever-changing landscape of today's and tomorrow's world. As a full-service agency,
we harness our multi-faceted nature to come up with a unified approach to any challenge you may face.
Discover More
TOUCH BASE
Diversity

New Rules at Work At Ola Media
We work to understand and verify your market reach online, then develop strategies to improve your performance and increase ROI through social media platforms and search platforms.
We are the go-to printing company in Nairobi, providing services in; offset printing, screen printing, full color printing, large format printing, pad printing, digital printing, textured printing hot foiling, laser engraving and doming.
With the availability of modern fabrication technologies, we conceptualise, design, develop, test, develop and produce premium quality and attractive Customized Digital Solutions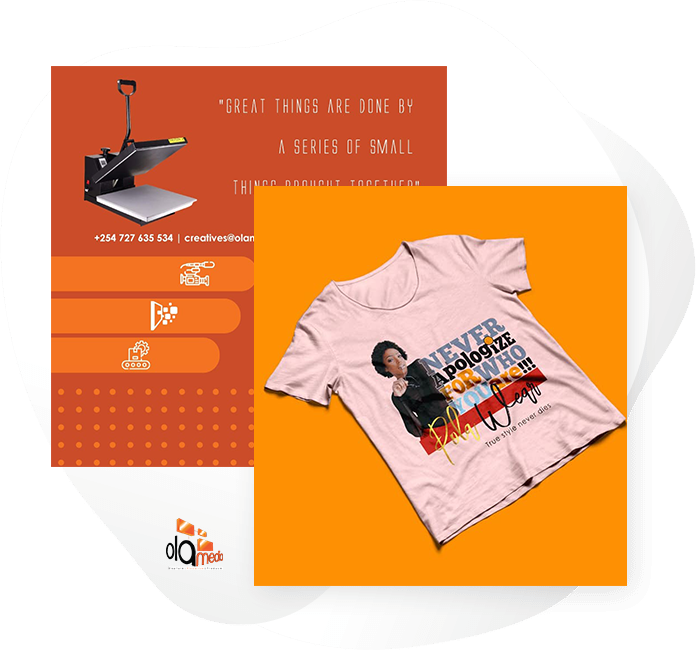 ABOUT OLA MEDIA
We transform our client's innovative
ideas to tremendous digital experiences.
We provide a wide range of marketing & branding solutions both online & on-ground and offer a 360-degree approach to meet your brand objectives with ATL, BTL & TTL Marketing approach. As a top print, design, branding and marketing agency in Kenya we have an in-house team & premium partner services ready to deploy custom marketing solutions to meet your business or brand objectives. All our projects come complete with a project planner and flexible payment plans based on your objective and requirements.
OLA MEDIA
A BRAND LAB FOR DESIGN AND DIGITAL EXPERIENCES
Welcome To Ola Media Limited
Ola Media Limited thinks of design as a problem-solving process. Ola Media solves all problems in design, advertising and signage. So think of this company as a solution to your problems. The firm's practice offers the power to creatively produce powerful visual communications in graphic design, web design, animations, multimedia and other design products like advertising and signage. Design with Ola Media is design with a difference!. Ola Media Limited is a fully registered company operating in Kenya. It was established in 2013.
Digitally-led customer experiences (CX)
We are a leading digital customer experience (CX) services with innovator the designs, builds and delivers next-gen digital solutions for global and disruptive brands. Our digital transformation offers organizations an opportunity to engage modern buyers, sellers and deliver on their expectations of a seamless customer experience regardless of channel or place.
Design - Strategy & Innovation
We build digital solutions that deliver the best possible customer experiences. This includes modernizing or re-engineering Customer Experience(CX) systems to provide seamless, contextual, consistent and personalized experiences across all channels — digital or human. To do this, we build, test and deploy solutions that leverage the latest in Customer Experience tech from cloud, mobile, AI, automation, IoT, analytics and more related to Tech Hub company.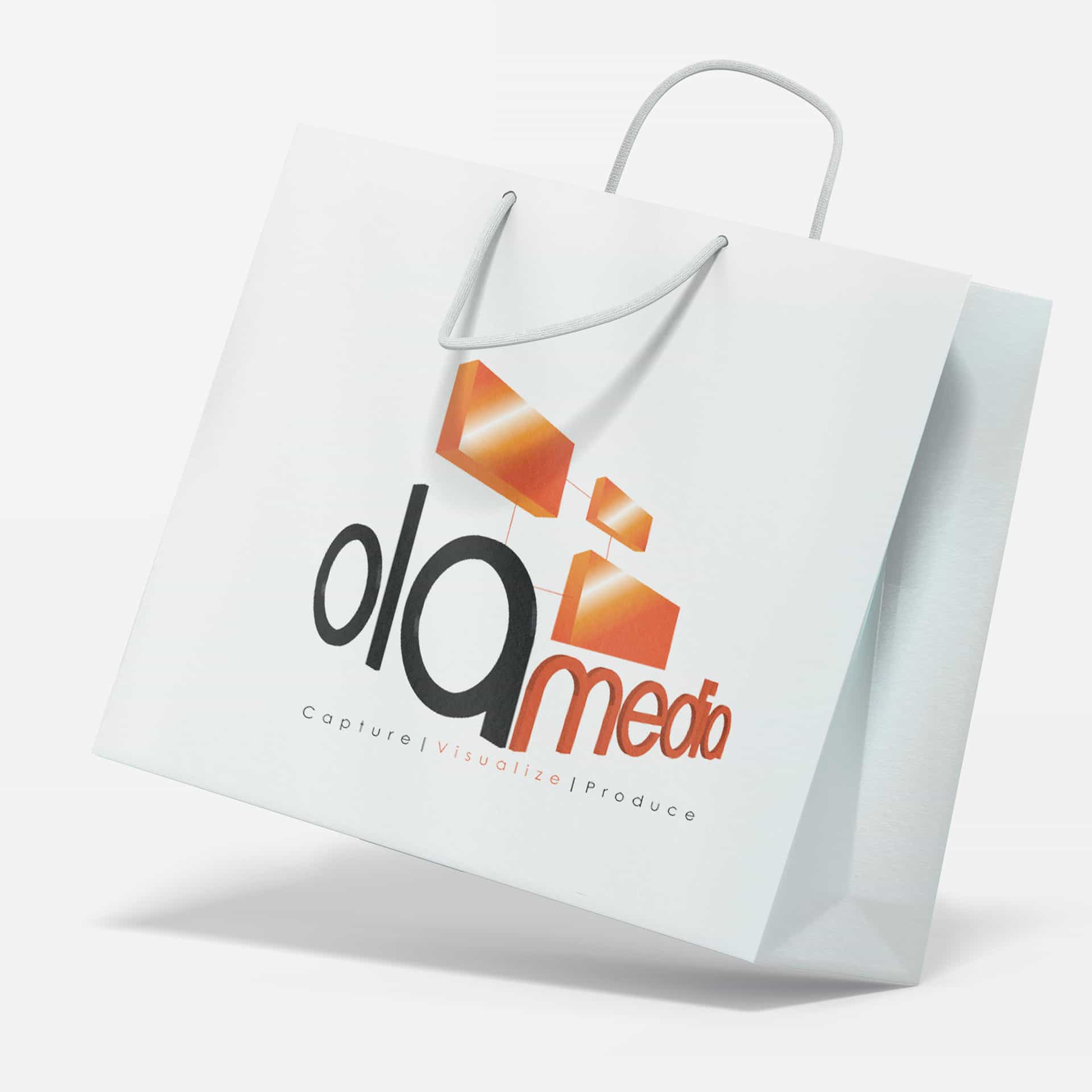 industries Ola Media Serves
Industries What We Serve
We help you see the world differently, discover opportunities you may never have imagined and achieve results that bridge what is with what can be.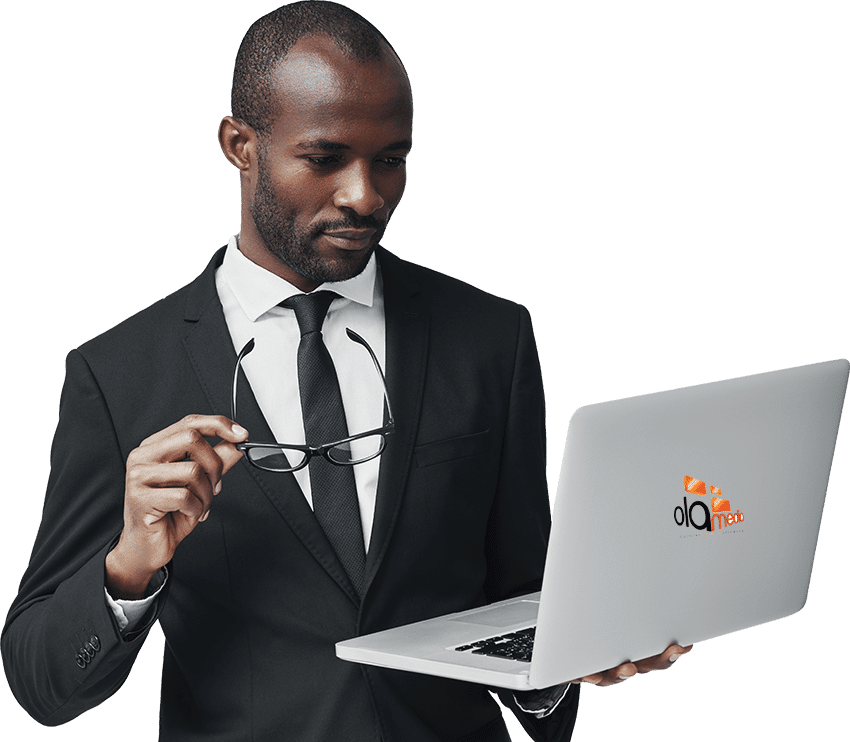 our Solutions at Ola Media
We Mean Business and We Mean it Loudly.
Signs and Signage
Signage is the design or use of signs and symbols to communicate a message to a specific group, usually for the purpose of marketing or…
Advertising and Marketing
We deliver and integrate advertising campaigns across all media channels including Television, Radio, Digital, BRT, Newspapers, Magazines, Billboards etc.
Graphic & Web Design
Looking for a professional printing company in Nairobi, Kenya or a Graphic Design agency in Kenya who can help with logo, flyers, brochures, posters, stickers, logo creation? Look no further, We are here to skyrocket your business to the next level
Looking for a First-Class Design, Print and Branding Firm ? Ola Media is Here!
We welcome and celebrate different perspectives to help our firm, our clients and our people.
our blog
Read Our Latest Insights
We help you see the world differently, discover opportunities you may never have imagined and achieve results that bridge what is with what can be.