WELCOME TO OLA MEDIA LIMITED
Graphic Design company in Kenya, East Africa & Beyond
OLA MEDIA LIMITED
Helping businesses succeed through excellent digital services, focused on results.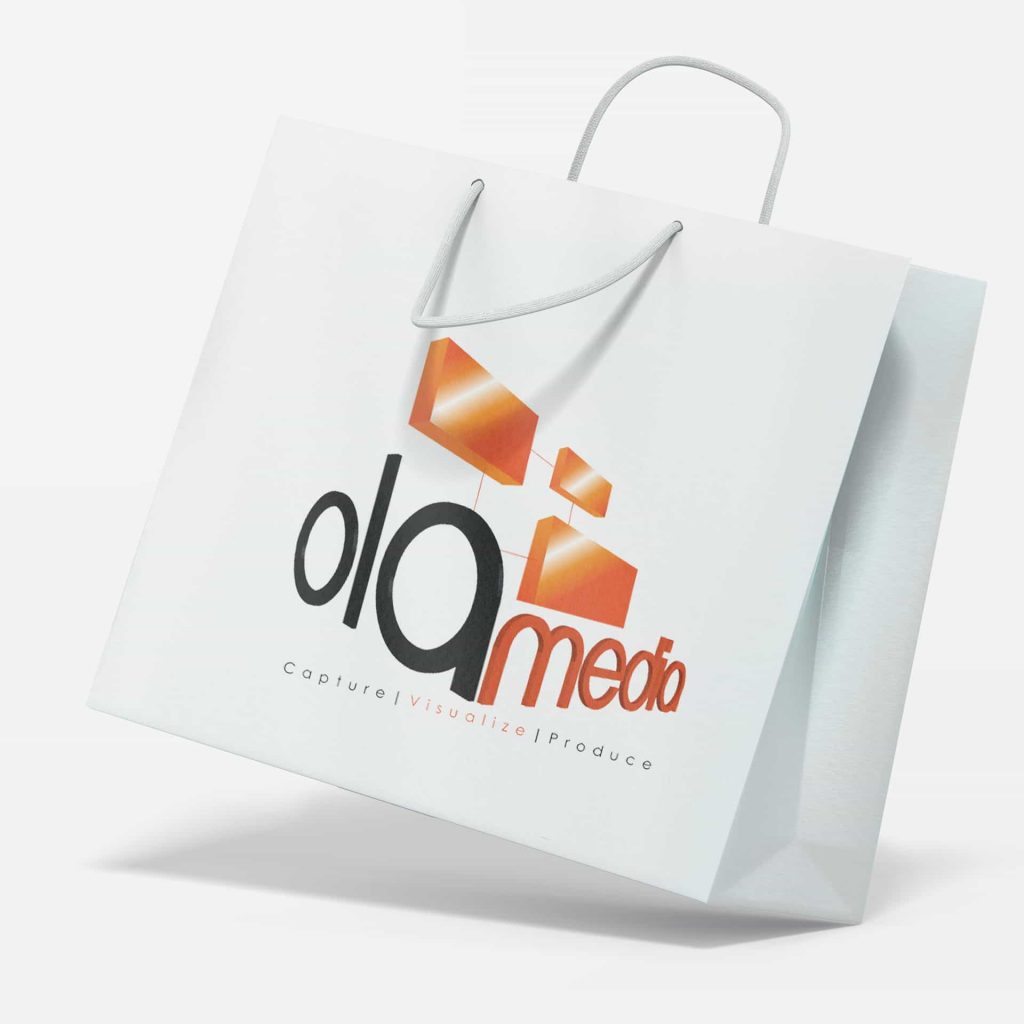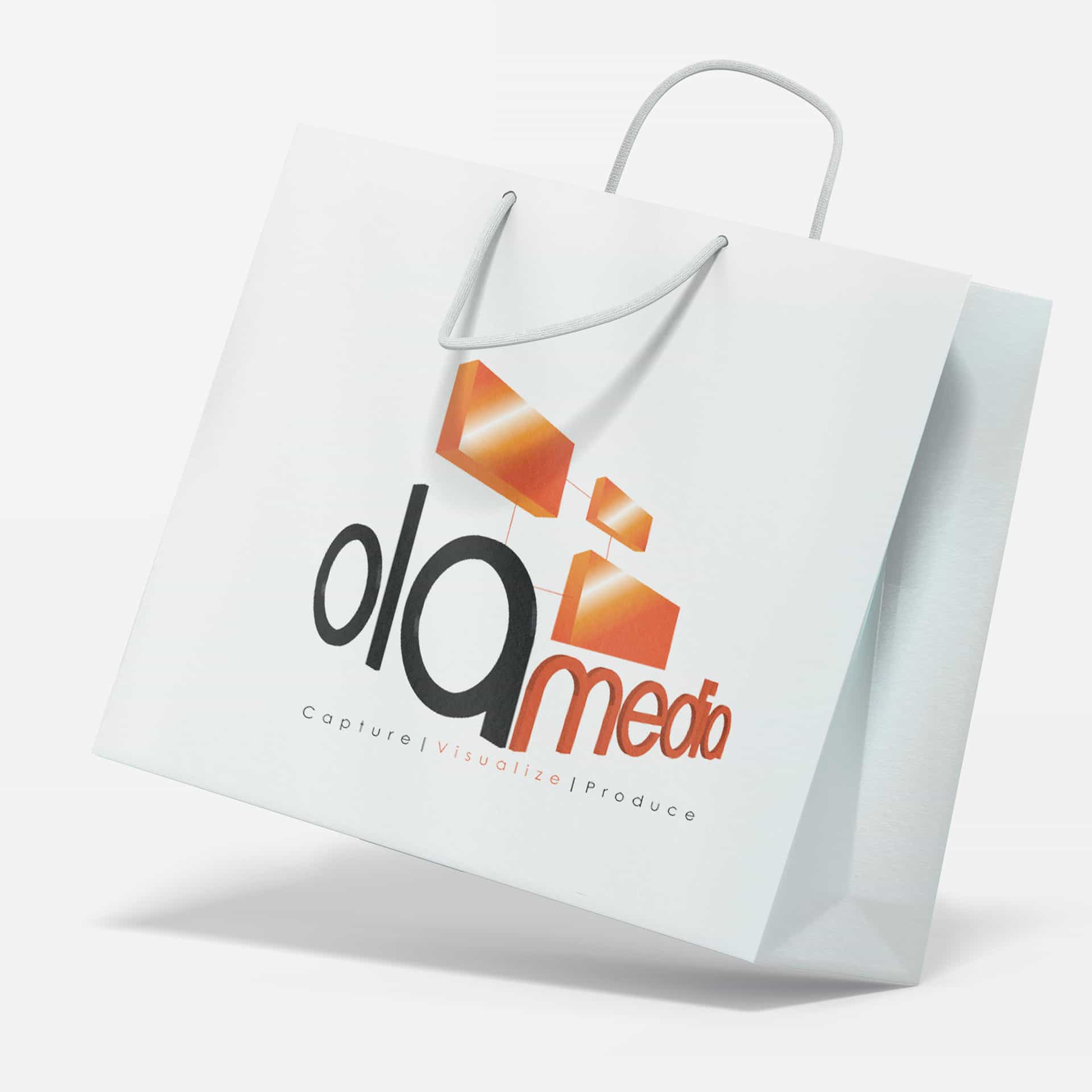 We are full service graphic design company in Nairobi, Kenya. We provide customized visual graphic solutions that consistently reflect your core values and brand messaging. No matter how big or small your project may be, we are a team of talented graphic artists and creative professionals that can offer you fresh ideas, new design concepts and amazing artwork to ensure you get the best out of your brand visual communication and marketing collaterals.
 As a one-stop shop for all your personal and business design projects, we help you navigate through the creative design industry. By providing user experience   identity branding,  copywriting printing and digital ads designs. We handle graphic design services for print media/web needs. We create brand identity or logo designs, business card design, corporate brochure, magazines, flyer design, office stationery, brand positioning, and rebranding strategies. Also, we design marketing campaigns for your website and social media networks
As a digital marketing and outdoor media company in Kenya, our experienced graphic designers understand the importance of quality image graphics in brand viability, customer attraction, products adoption and markets penetration. We craft effective brand stories that get the attention of your target audience. As a Kenyan design studio, we offer you a range of high quality graphic design solutions to meet your needs
OLA MEDIA LIMITED
GRAPHIC DESIGN
Looking for a First-Class Design Agency ? Say No More
We welcome and celebrate different perspectives to help our firm, our clients and our people.