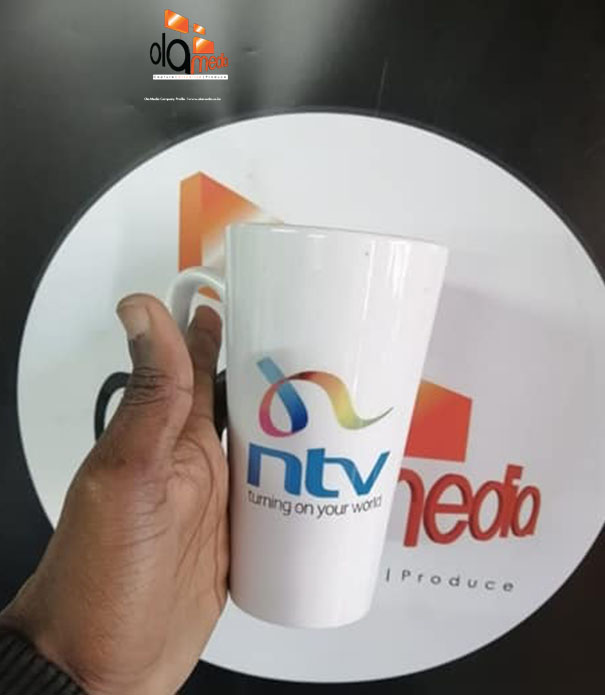 We are a brand consulting and design agency in Kenya, partnering our clients in building brands and driving growth for their business.
As a branding agency, we bring in a fresh perspective, and it's often the result of our approach and the collaborative effort of our clients.
We harness strategic thinking, with creativity and design thinking to make the brands come alive.
We are Always Ready to Assist Our Clients
we thrive in BUILDING BRANDS FROM SCRATCH AS WELL AS REBRANDING
A strong brand needs to register with its customers in a way that it leaves an impact. That is why branding and identity design services are crucial for any business. A good brand design agency can help you sell the visual manifestation of your brand. It should reflect your message, values, strengths and culture. Advertising agencies may flood channels with ads, but that will not register until it leaves the viewers with something to remember you by. This is what Ola Media Limited does as your branding and design agency.
Our work is a reflection of our thinking and approach to branding. We strive to produce work that is highly relevant and work well for our partners and clients. In the long-run, branding has to meet the stated business objectives.
BRAND ARCHITECTURE STRATEGY
Have multiple services to offer? Variety is great indeed, but are they positioned cohesively within your overall brand imagery? Or your brands all over the place- and ultimately mixing up? It is important that you arrange all your brands systematically so that they relate to each other and your overall brand image in a meaningful way. As your full service branding agency Ola Media Limited helps you clarify your Brand portfolio strategy.