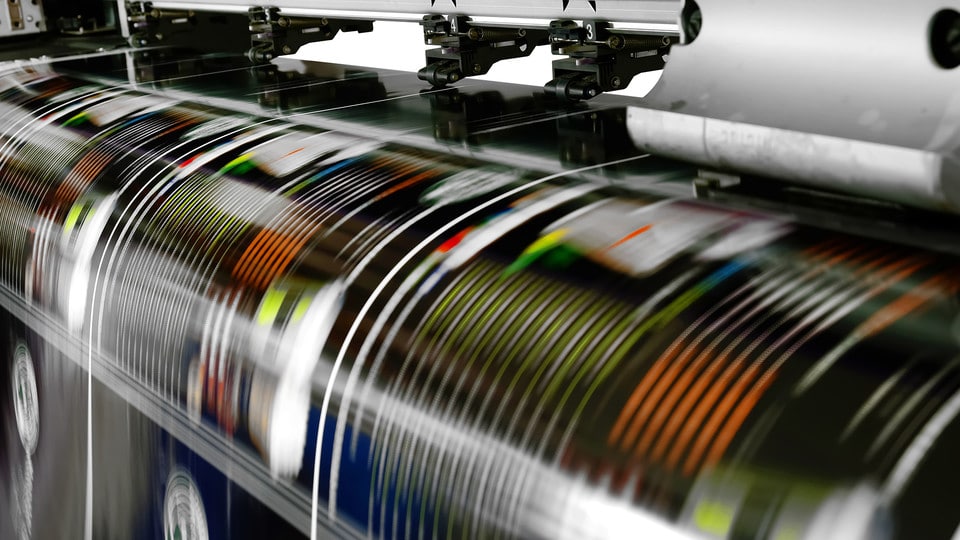 Quality Printing Services
 The aim of Ola Media limited is to be a primary resource for design, printing, and finishing with new design technology, high-quality production, and the most efficient state of the art machinery.
Indoor and Outdoor Printing Services
Printing services come in handy when running major business operations. From sending annual reports, sending invitations, awarding certificates to cataloguing, printing is largely needed to run a business.
Ola Media Limited exists so that you can enjoy the best printing services in Nairobi from a team of creative designers who use quality custom templates to bring your brand ideas to life.
We excel in business cards printing, brochures printing, posters printing, certificates printing and more.
To help serve you better, our printing department is divided into two sections; the Indoor & Outdoor printing.
OLA MEDIA  LTD. offers top quality offset printing in Kenya with our state of the art Speed-master (model:SM74-5-H) machines that can print up to 15000 sheets per hour. We are the leading industrial and commercial print company in Uganda
We provide a variety of print services, from Business cards, Booklets , Brochures, Door Hangers, Envelopes, Folders, Letterheads, Newsletters, Magazines, Fliers, Posters, Postcards, Rack Cards, Stickers to all large format printing services.
Our professional team has developed a number of brands across Africa, we are here to help you start, grow and thrive. We produce premium logos, brochures, pull-up banners, billboards and adverts that will help your company stand out.