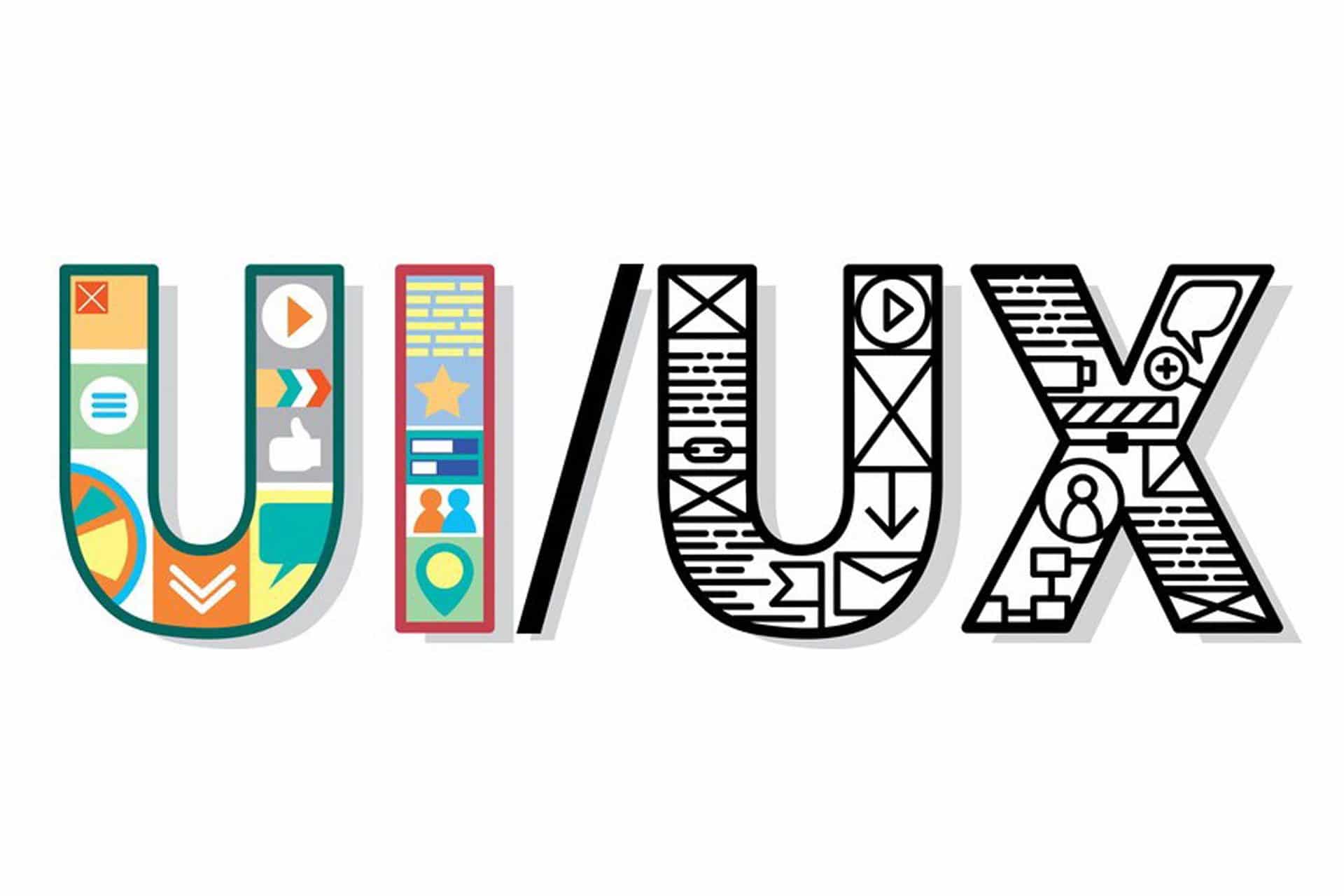 Nothing more, Just Design
UI UX design company offering research, design and development services for Companies and Startups.
   We're a User Experience and User Interface design solutions studio. We create thought-out, practical, functional and quality design, which is very easy to use.
Believe in design power. We bring together talented people who want to change the world around by interesting solutions, creative ideas, design thinking.For each of us design is not only a job, but a passion, something we really love. That`s why we put all our creativity, art, ideas to solve the problems professionally and creative. And we improve our skills and proficiency constantly.
We do our best to help our clients improve their products, create new interesting solutions and as result to reach their goals by providing people great products.Unusual and complicated tasks are like a challenge for us. We love it! Working with complex and puzzling problems help us find interesting curious solutions.
.
User Interface Design Services infusing feasibility
Our UI/UX design and development services are focused on creating interfaces that make every digital interaction a delightful user experience. We work as an extended UX team for companies and startups, bringing an in-depth understanding of the business, design and technical aspects so as to build digital products with a great user experience that affirms the business goals
We do understand that enhancing user satisfaction with a product is very important.
Our UX review (audit) is based on the our designer expertise, as well as the rules of the best ux experts, principles of usability and user interface practices.
We create beautiful yet simple experience via ui/ux design & interactions.
Simplicity and superb user experience are the key to good mobile applications. We create a well-designed functional design that builds on the needs of your business and users.