PROFESSIONAL SERVICES AT OLA MEDIA
We've got the skills and workforce you can rely on to push your business to the next level
We are a brand strategy agency, specializing in creating effective campaigns through identity design, brand story, messaging, and web development.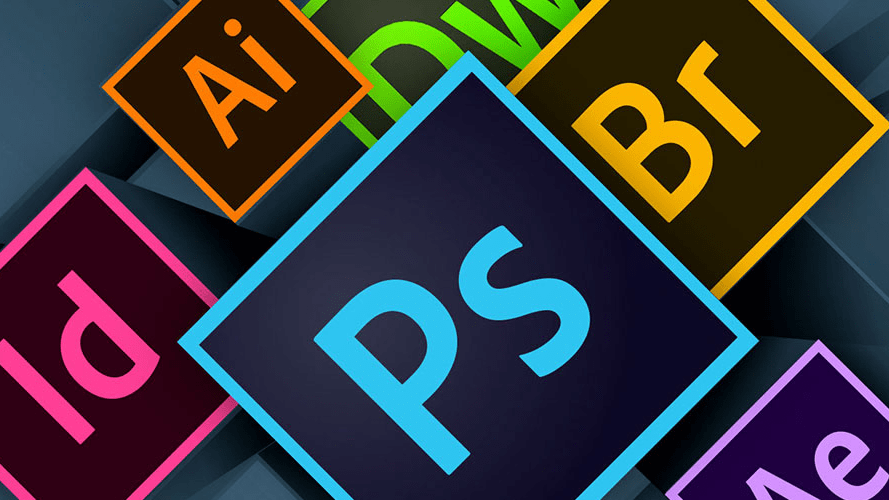 Ola Media delivers visual communications that convey messages in an effective and aesthetically pleasing manner done by in-house experienced experts.
Request SERVICE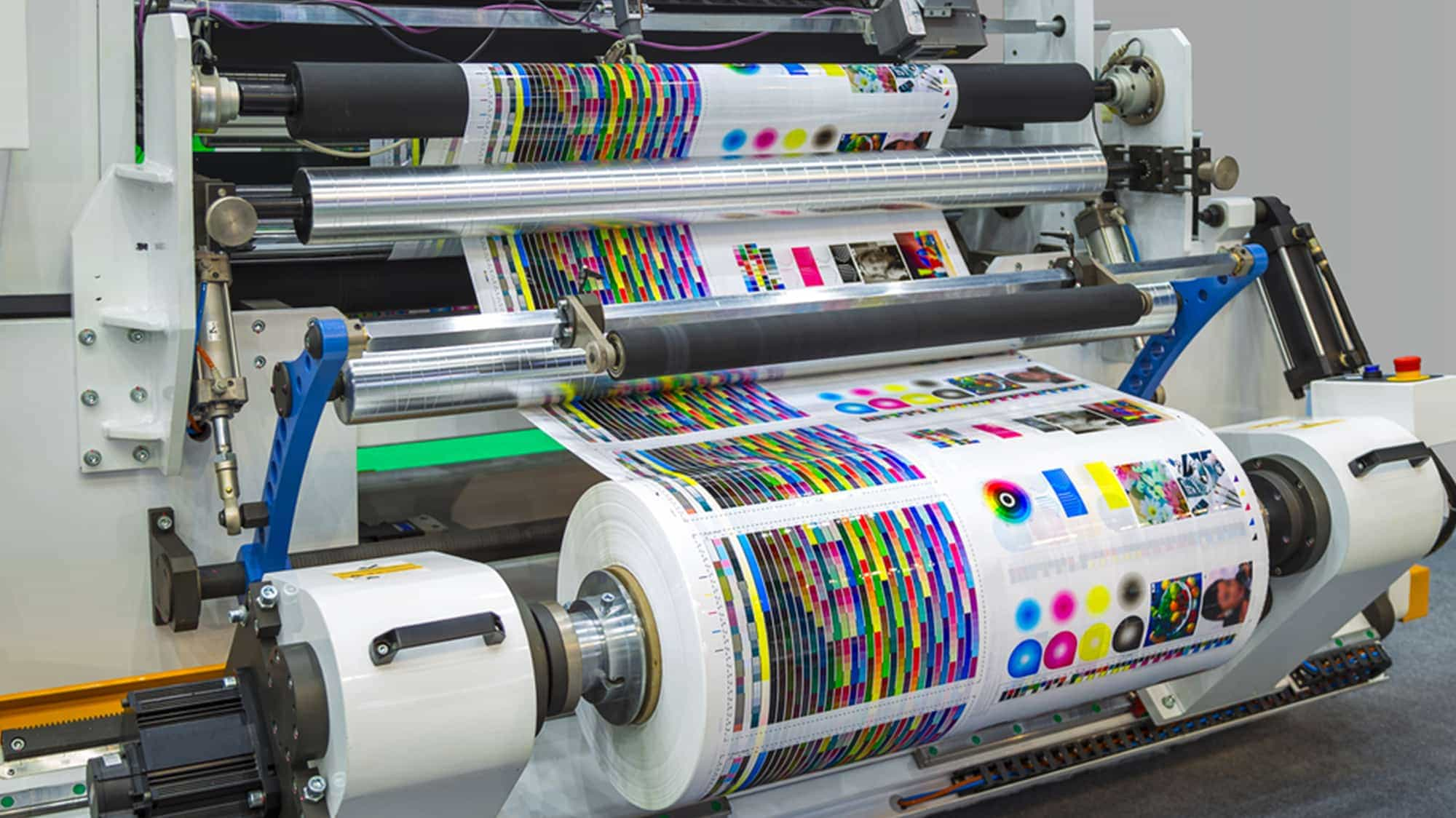 We produce print products that are extremely high in quality and fit for professional quality printing for business. We perform digital for short run projects and offset for long term printing.
REQUEST SERVICES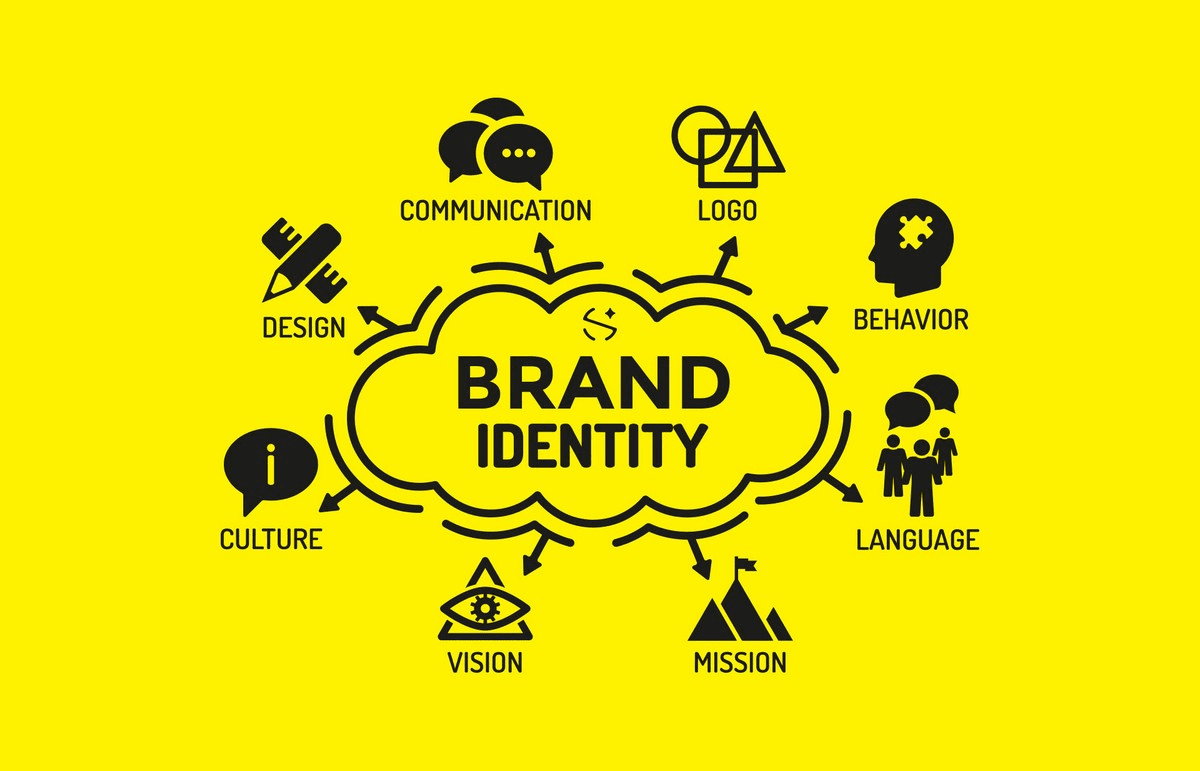 A special sauce of your business that sets you apart from any other on the block. Implies the creation of all elements that portray the right image to its consumer.
GET IN TOUCH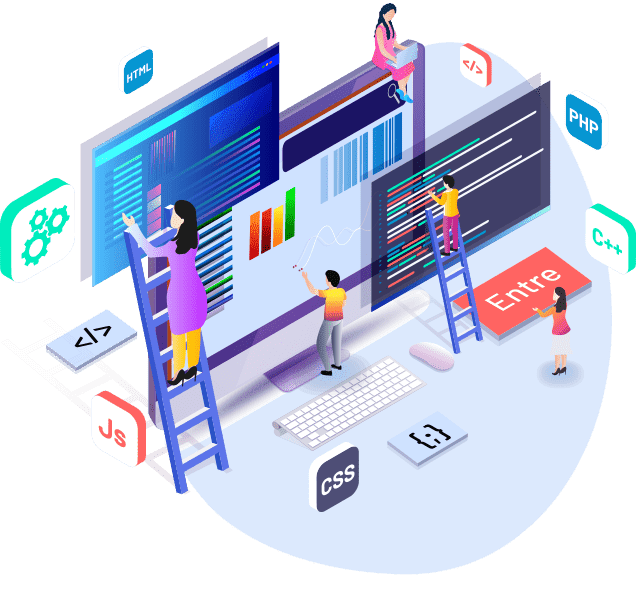 We are among the best website development companies in Kenya and Africa in general. Our skilled engineering team employs years of hard-earned experience to ensure our end products adhere to industry standards and match the utmost quality your business needs
REQUEST SERVICES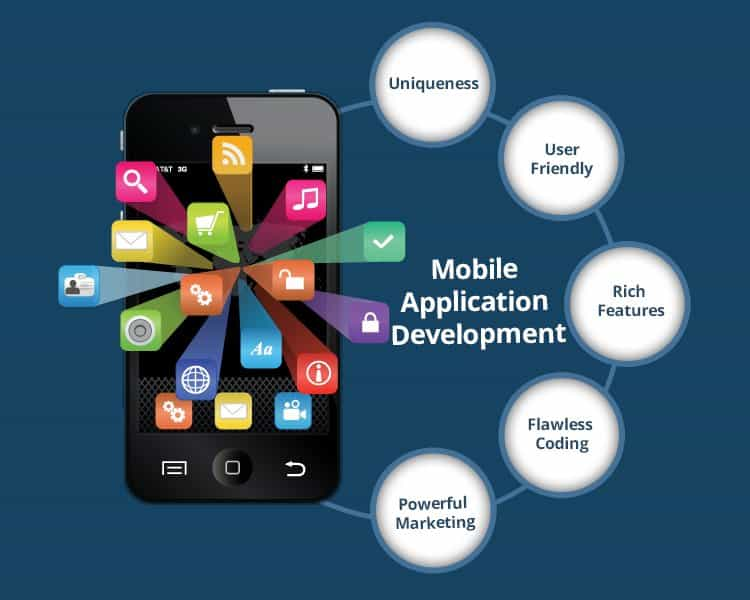 We are a top rated mobile applications development company based in Nairobi Kenya. We deliver mobile apps in Kenya and beyond the region. USSD Codes in Nairobi, Kenya are now affordable! We issue USSD Service Codes to our clients by all the Mobile Service Providers (MSPs) in Kenya and beyond the region.
REQUEST SERVICES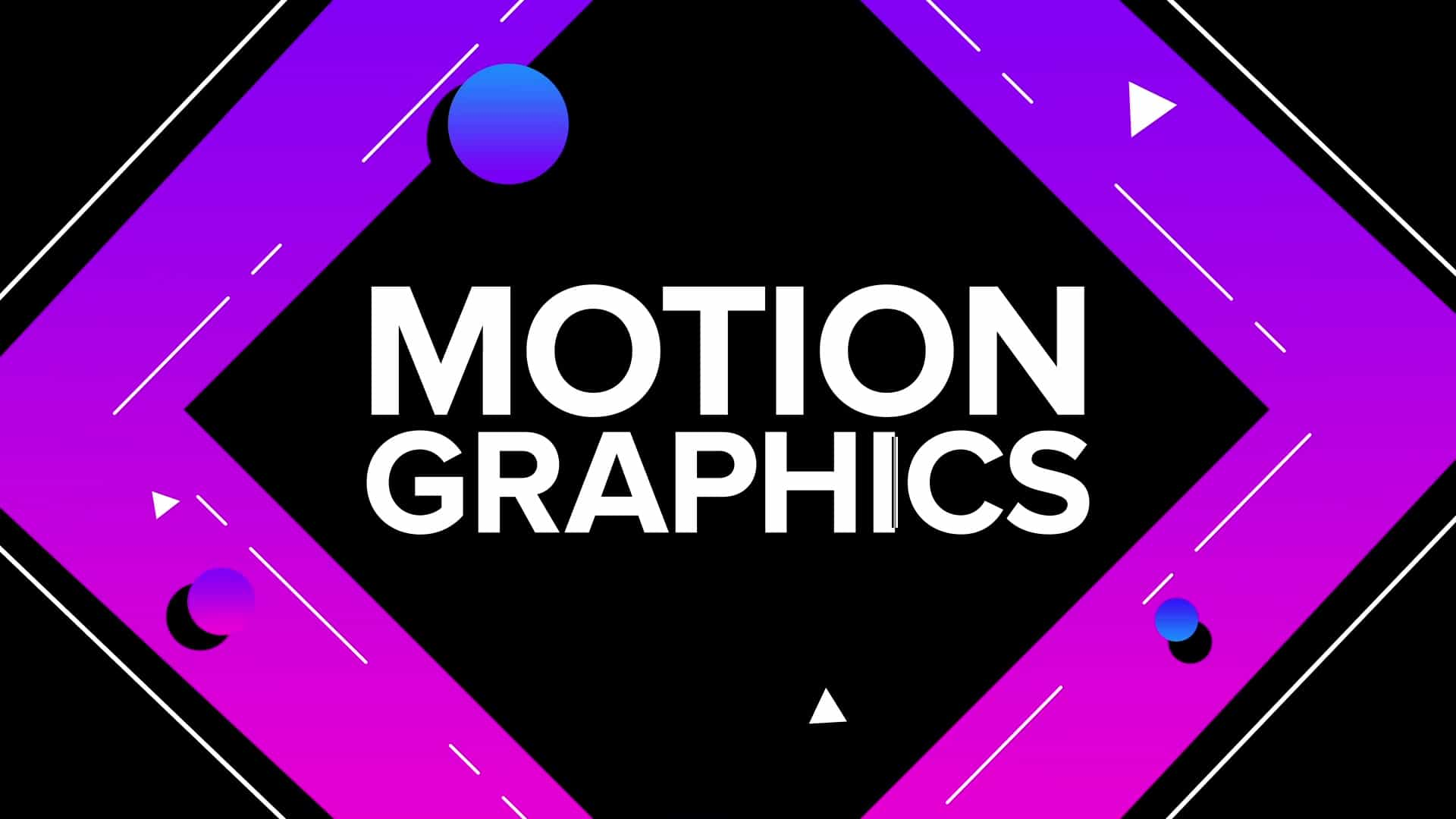 We create Motion graphic Broadcast packages from the TV iDent, to the Lower Thirds and Headlines for TV Stations as well as Corporate Events and Event adverstising.
MAKE AN INQUIRY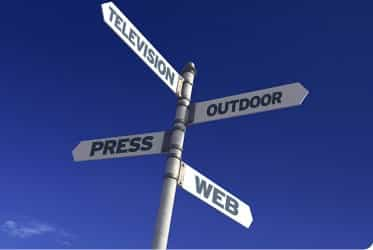 Location-based media advertisements target customers by their location or behavior. They include messaging on billboards, vehicle wraps, transit ads (as seen on buses), and mobile billboards on trucks. Direct mailers, newspaper and magazine ads, radio, streaming, podcasts, and video production for TV, internet, and theater also fall under this category.
GET IN TOUCH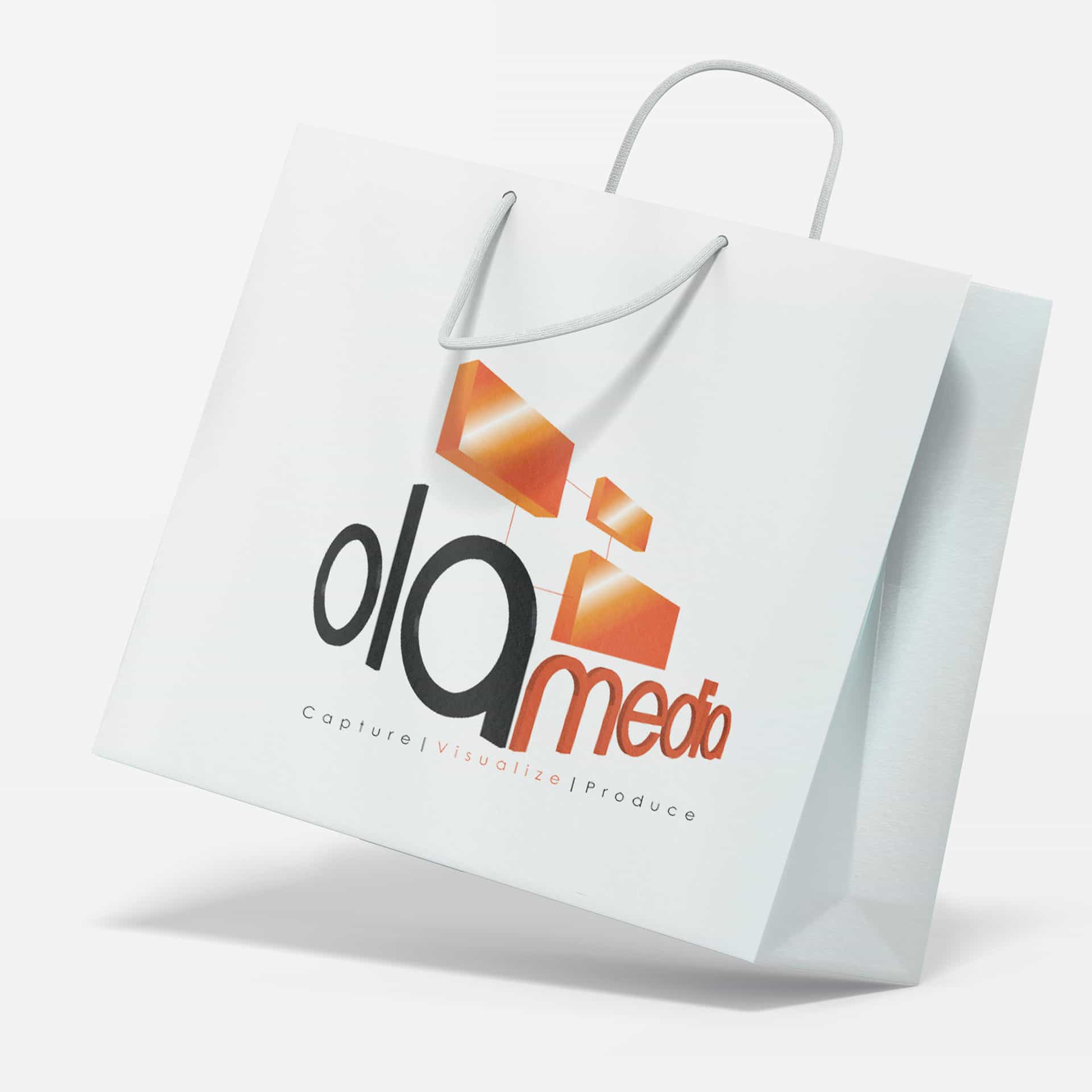 We have mastered the science of packaging design Propaganda Creative has mastered the science of packaging design. size, materials, color, shape, placement, scalability, and many other factors guide our strategy. We work from flat designs to 3D renders, making sure every angle is exceptional without compromising your product's functionality.
REQUEST SERVICE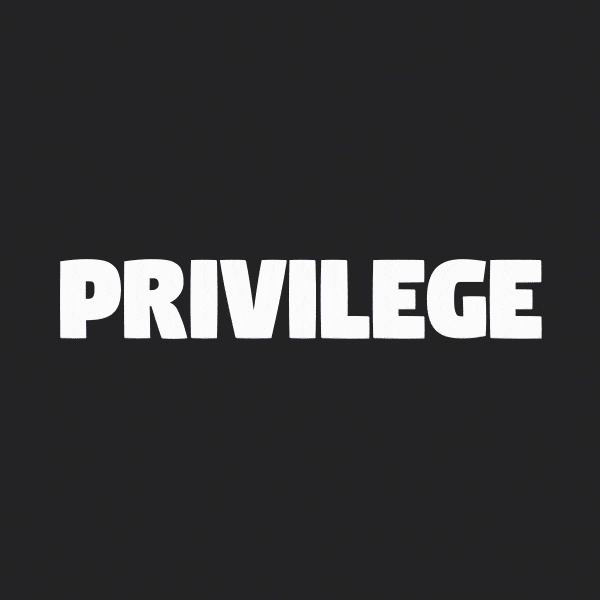 Today, digital advertising goes beyond basic banner ads. In building your project, Ola Media zeros in on specific demographics like age, gender, income level, behaviors, interests, geo-location, and purchase and search history. These insights are used to improve strategies behind display ads, native ads, pay per click, retargeting campaigns, search engine marketing (SEM), search engine optimization (SEO), and more.
MAKE AN INQUIRY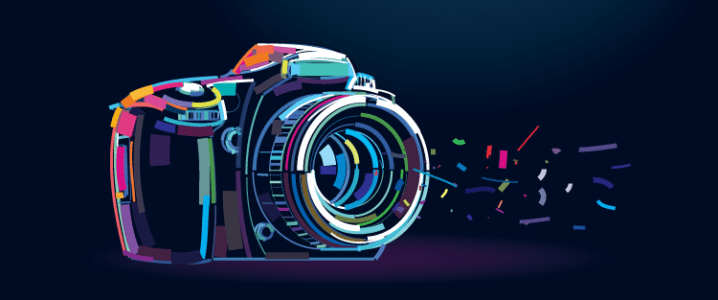 The human brain can process images up to 60,000 times faster than words. Every image representing your business must be of the highest caliber.At Propaganda Creative, we start every photo shoot by listening. What are your objectives for your images? What is the application? Our team learns your goals and requirements, then we identify the potential in your set of deliverables.
REQUEST SERVICE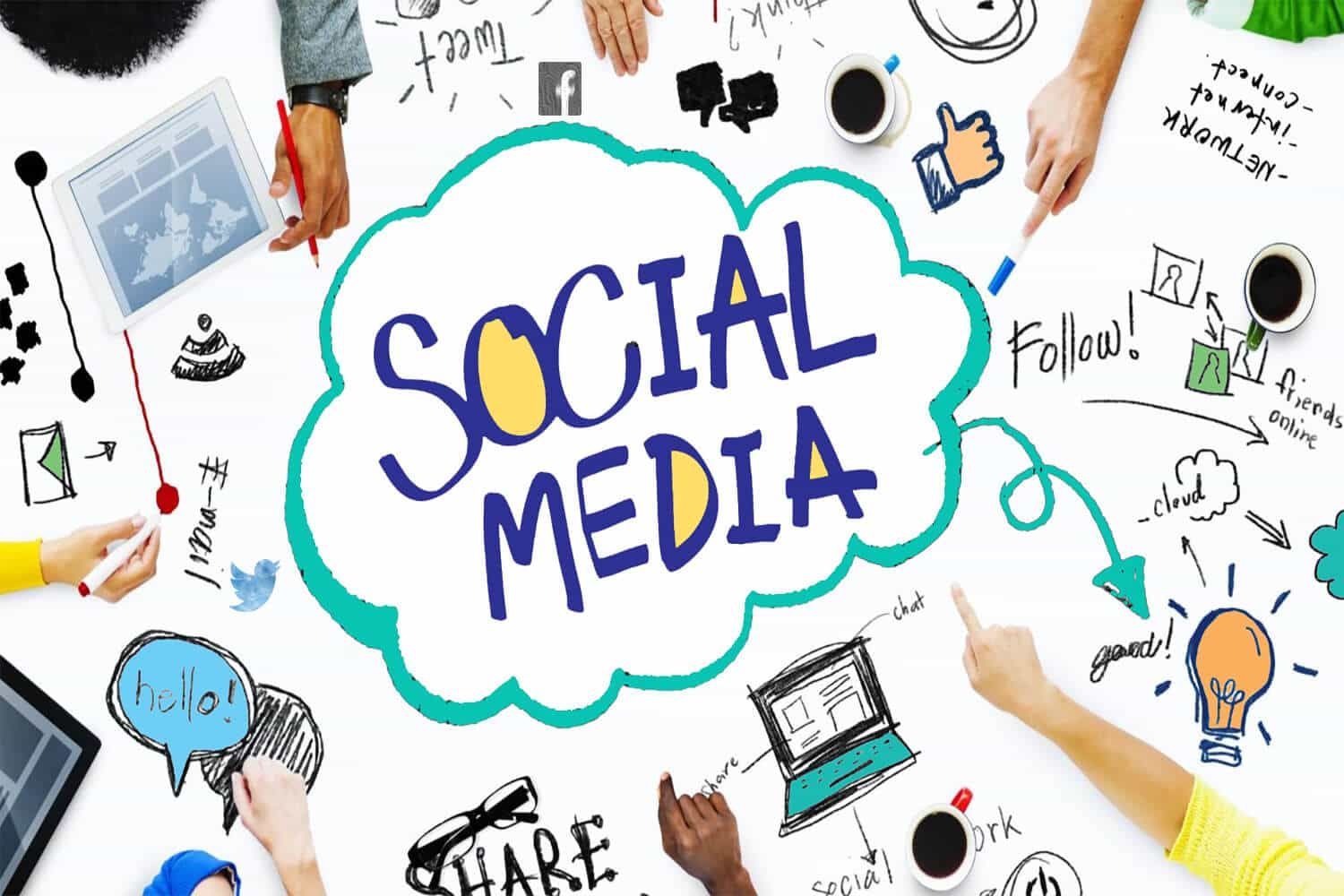 When researching a product or service on social media, 71% of users are more likely to buy based on the reviews. The leverage gained through Social Media Marketing (SMM) is unprecedented and is the most cost-effective way for businesses to recruit new customers and keep loyal ones.
REQUEST SERVICE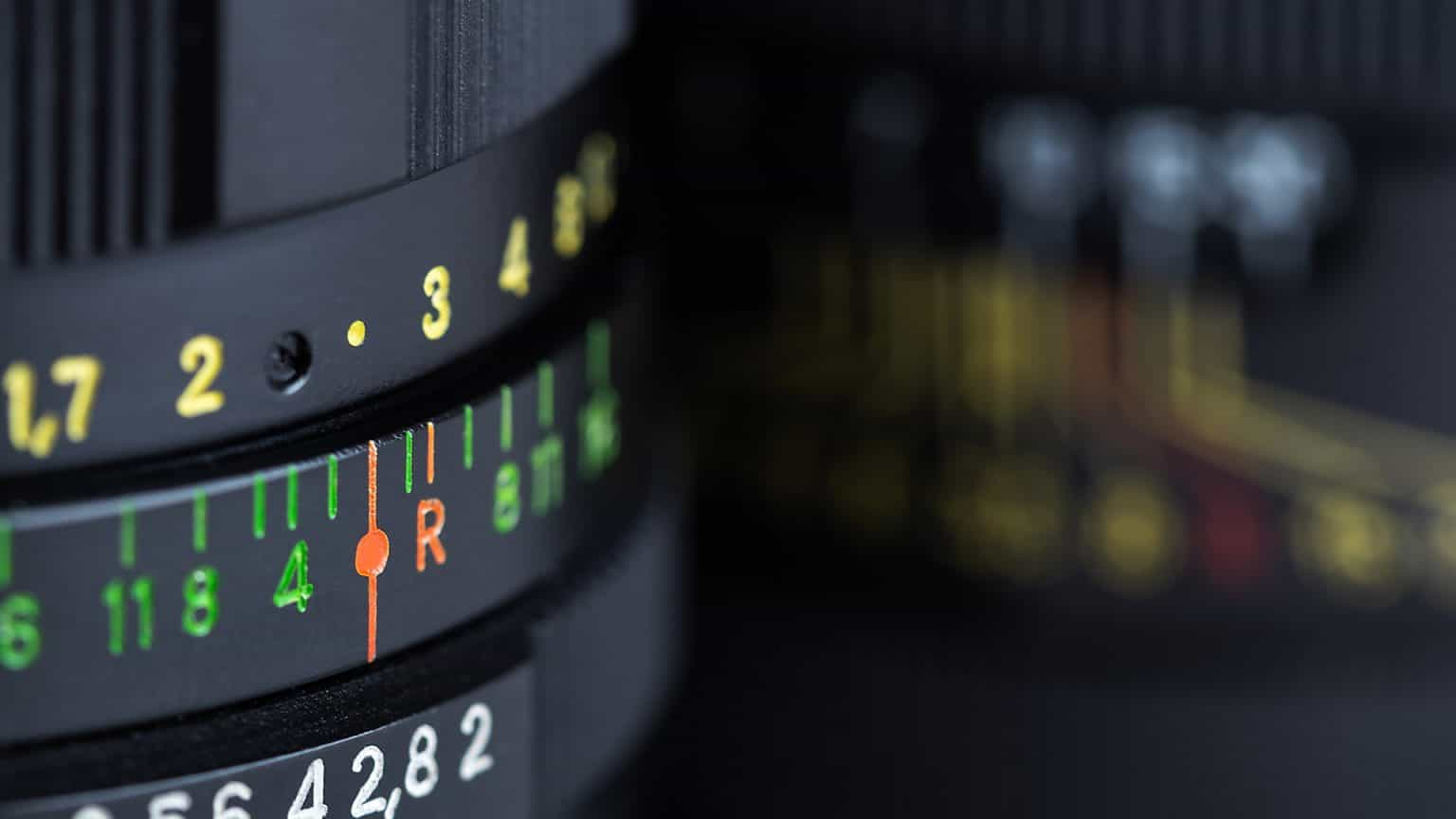 Utilizing the latest motion graphics and technological best practices, we scale your video to any media type. Currently, 85% of all internet users viewed video content at least monthly. When surveyed, a majority of consumers expressed a desire for more promotional films from the businesses they support. People like to watch these to help them make purchasing decisions.
REQUEST SERVICE
Ola Media is an award-winning full-service design firm, located in Nairobi, Kenya. Since 2014 we have been creating compelling brand experiences that inspire and engage users at every connection point.