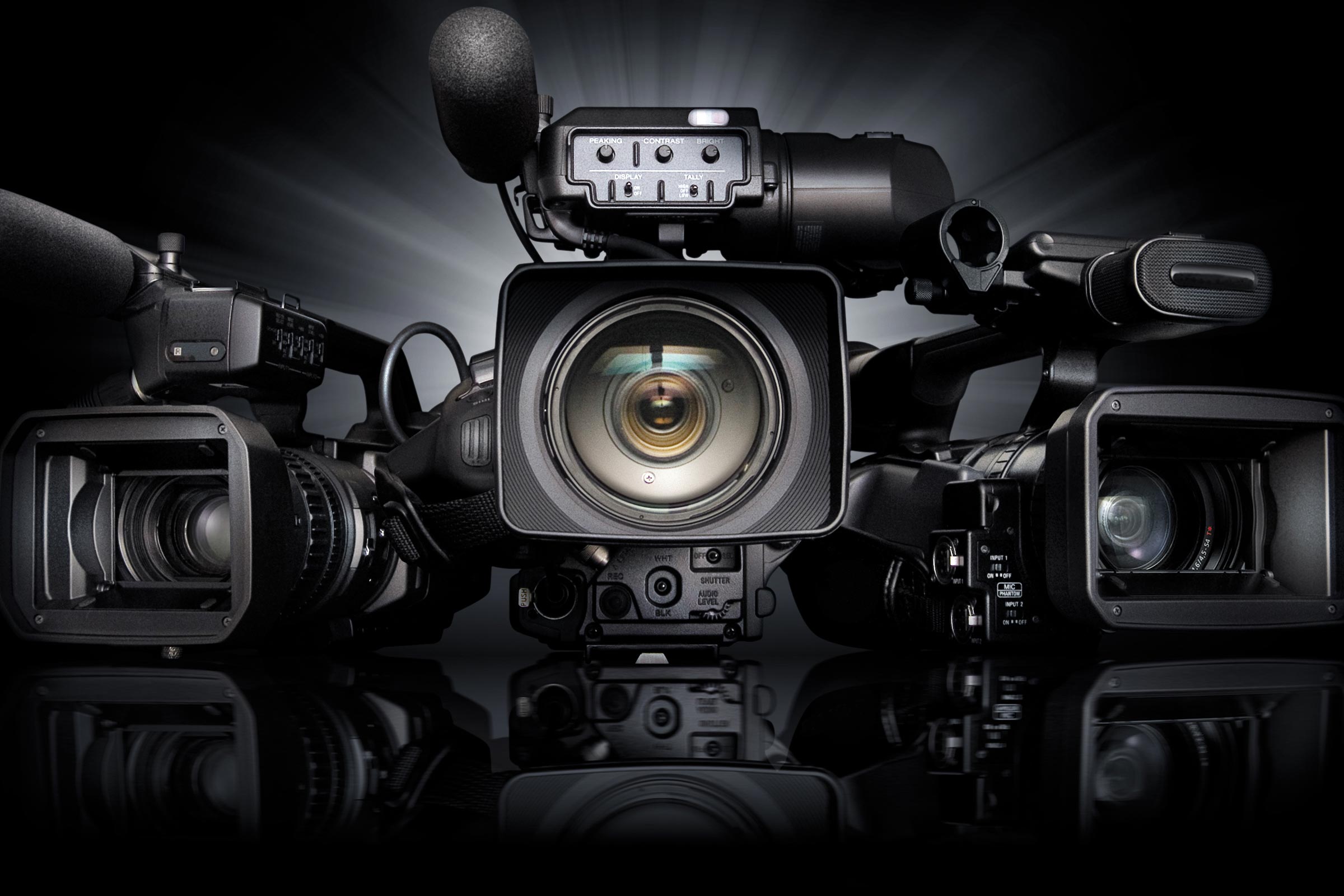 Media Production - Ola Media Limited
Based on our research through the years, Visual Media Can Help You Increase Brand Engagement. Customers are more likely to remember you if you use videos and pictures.
A picture is worth a thousand words, but a video is worth a thousand pictures. Making movies and taking images used to be a hobby, but now it is an image age crucial component of people's professional lives. There is no better approach to keep your customers interested than to provide them with content they can see and relate to. We discovered that images and videos can significantly boost brand engagement on social media, websites, and almost any platform. The finest marketing content is created by combining photography and video editing. The steps to get the user's attention are now animations, gifs, videos, and brand pictures.
We are Always Ready to Serve You
OLA MEDIA LIMITED.
Video Production is now a required component of your company's marketing strategy. Our video production services will assist you in selecting and producing the most appropriate videos for your company's marketing needs. We assist you by giving professional tools and equipment for better video production. To demonstrate your company's features, you must first catch the target audience's attention. With the assistance of video production
Video content has become one of the most important elements for digital campaigns success. Engaging audiences like nothing else. We create outstanding social-first videos and corporate videos backed by deep audience research. That said, our in-house video content team could easily be defined as magicians – creating content on the fly, moving from location to location, and editing on the go – there is nothing they can't do to ensure timely and professional delivery. From documentaries, case studies, testimonials, explainer videos and so much more – our production team can do it all.